The Mission of Hope Unseen
Hope Unseen exists to be a reminder to each and every person that with hope and courage, there is nothing that can't be overcome.
About the Founders
Scotty Smiley:
On April 6, 2005, Scotty lost use of both eyes when a suicide car bomber blew himself up 30 meters in front of Scotty's Stryker vehicle. Since that day, Scotty Smiley has become the Army's first blind active-duty officer, run an Iron Man, climbed Mount Rainier, completed a triathlon, and graduated from Duke University with his MBA. The Army Times named Captain Smiley its Soldier of the Year in 2007, and in 2008 he won an ESPY as the world's Best Outdoor Athlete. Scotty wants to use his story to inspire and encourage others to never give up in the face of hardship, to persevere when all seems lost and to find hope when all seems hopeless.
Tiffany Smiley: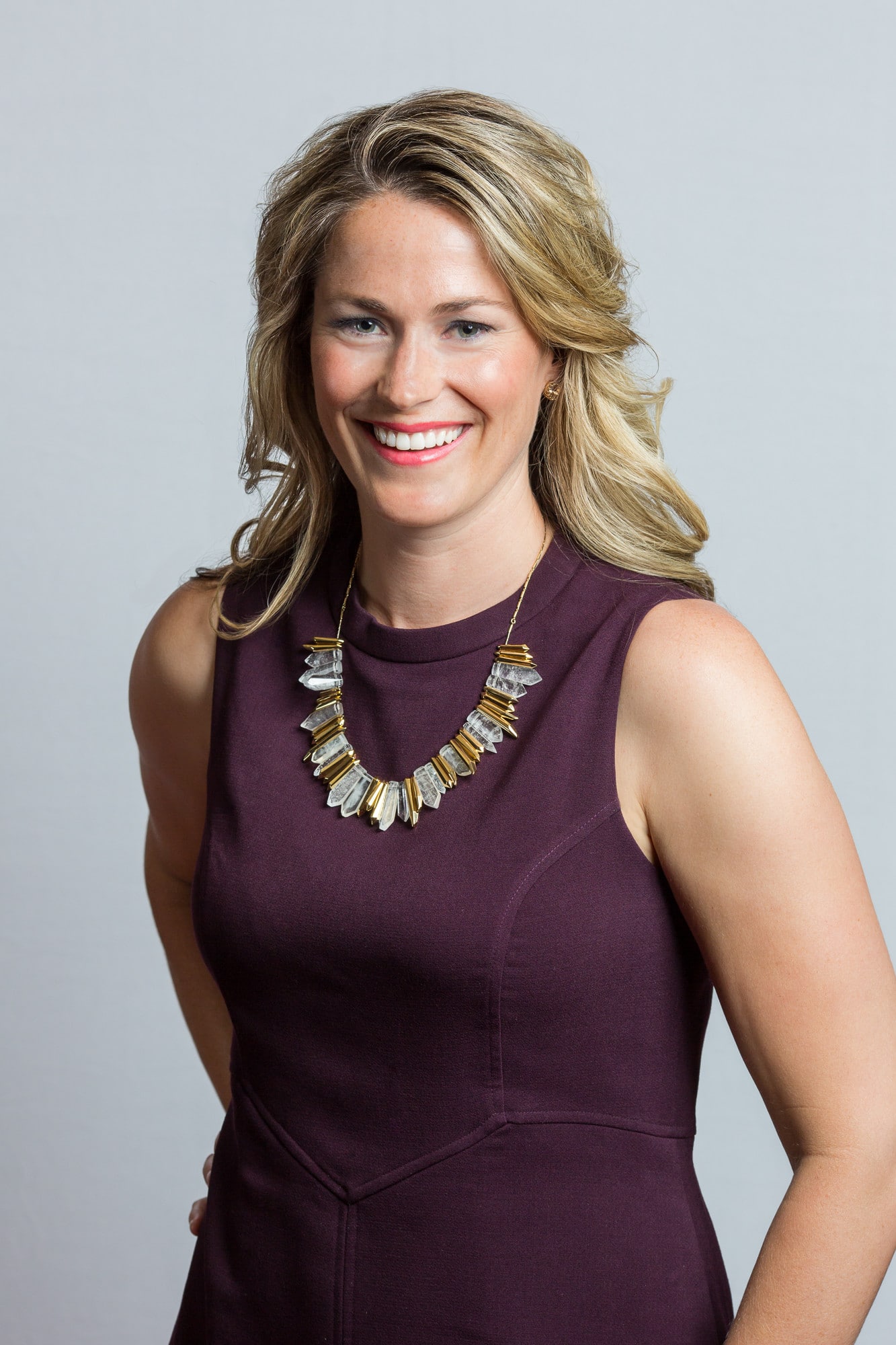 After seeing how much God had used Scotty's injury, Tiffany encouraged Scotty to start Hope Unseen, a place where they could inspire other people with their story. She has been an intragral part of the growth and success of HU and loves traveling and speaking all over the country with Scotty. She is also passionate about using her side of their journey to help women find joy and strength in their struggles through speaking engagements and through her writings over at TiffanySmiley.com.